Who We Are?
A brief about who we are
Navi Mumbai Fire Safety Pvt Ltd., a certified company engaged primarily in the field of design and erection of fire safety systems, provides customised fire safety solutions for various facilities that help protect human life and property. Over the years, we have successfully installed and commissioned fire safety systems to fulfil the safety needs of High-rise Residential Buildings, Commercial Complexes, Multiplex Theatres, Malls and Turnkey Projects in the petrochemical, infrastructure development and pharmaceutical industries. Along with our workforce that comprises professionals, managers, supervisors, technicians and on-site workers, ensure overall quality, a part of its system delivery.
We undertake the complete process of Design, Installation, Supply, Testing, and Commissioning of the products range including all types of fire extinguishers, Fire Hydrant/Sprinklers System, Fire Alarm and Detection System. In addition, we also under take Annual Maintenance Contract for Hydrant System & Fire Alarm System rectification, servicing, and Fire Extinguisher's refilling job.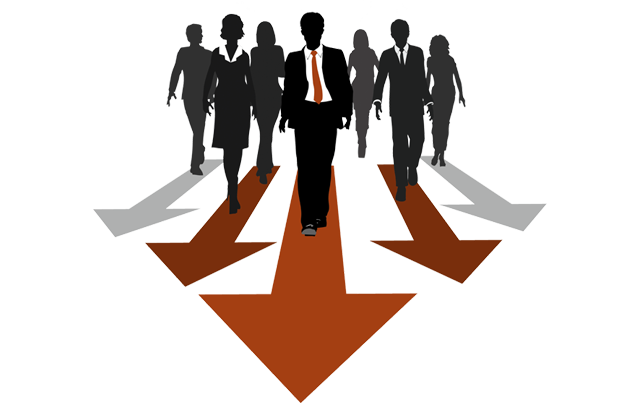 Why Choose Us?
Our Strengths
Our team of engineers who understand the codes, standards and industrial regulations, conduct audits and surveys. Accordingly, they provide a comprehensive report, based on the observations and propose an efficient fire protection plan to initiate the design as per industry requirements and safety standards. A sound understanding, of the relevant design standards and working knowledge of product application theory is very important for the perfect design. In compliance with the codes, our engineers and technicians work together to implement the design and erect the system. Every product used in the installation process is UL, TAC and FM listed and the system commissioned only after the testing process.
Navi Mumbai Fire Safety Pvt Ltd. believes that the vision of gaining status of market leaders can only be attained by gaining absolute customer satisfaction. This requires providing excellent products, proficiently complete the undertaken jobs, and offer effective services. Our customers can rely upon us for our firefighting & safety Products/Systems as they impart excellent surveillance, and detection and extinguishing of fire. Our products are relied upon by several of customers and have been admired for their durability, quality and effective operating capability.